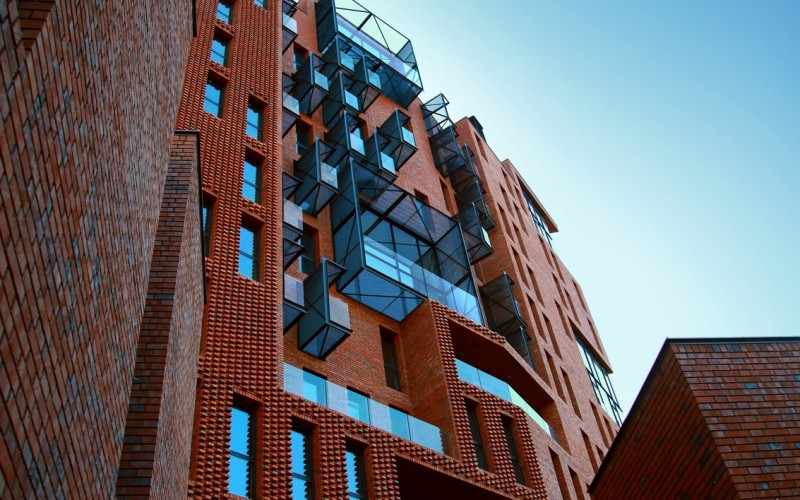 Real Estate Development
We engage in business of developing real estate for sale by erecting buildings and other structures along with the sub-division of lands into plots.
We present all the relevant details, including the design of the project, feasibility, associated risks and challenges, duration, costs, expected inflation rates, etc.

We understands the needs and wants of the client properly. Our strengths match the client's requirements. Our competitive advantage, skills, expertise and experience is emphasized on every projects.