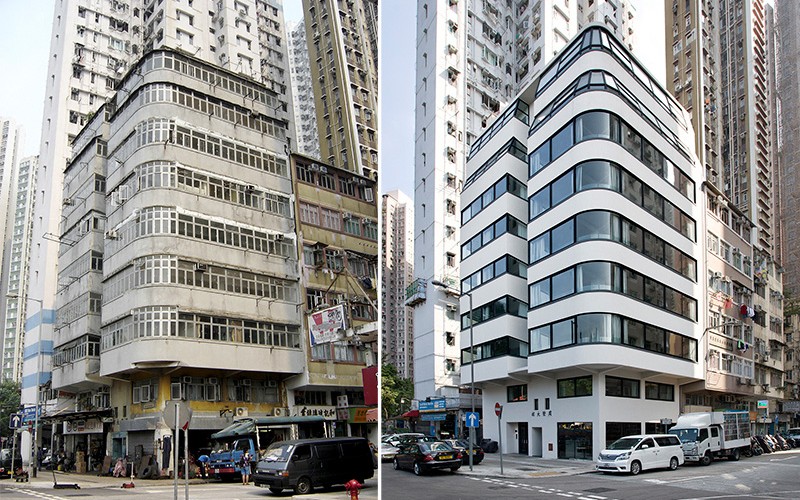 Renovation
Renovations (also called remodeling) is the process of improving a broken, damaged, or outdated structure. Renovations are typically either commercial or residential. Additionally, renovation can refer to making something new, or bringing something back to life and can apply in social contexts.

Increase the property value of your home ahead of a sale or closing on a house you can't wait to make your own, chances are there's a renovation or remodeling project in your future. Which means you?ll have a lot of things to consider, not least among them how to find a contractor, how to mitigate costs, and, no less important, how to translate your ideas into reality. We are the most trusted renovation source and combed our archives to bring you this compendium of power home remodeling ideas for every room, including tried-and-true advice from the experts, checklists to help you get started, and stunning transformations for inspiration.
So, whether you are revamping a space to make it more functional or simply more beautiful, we provide your one-stop shop for all things home renovation.